Public Safety Canada is the major department in Canada devoted to dealing with responses to emergencies. It is also tasked with implementing strategies for safer communities. The umbrella of departments aims to deliver the best response systems in all eventualities.
About Public Safety Canada
Public Safety Canada (PSC) is also known as the Securite Publique Canada (PCP). It is the name given to the Department of Public Safety and Emergency Preparedness.
What is the meaning of public safety?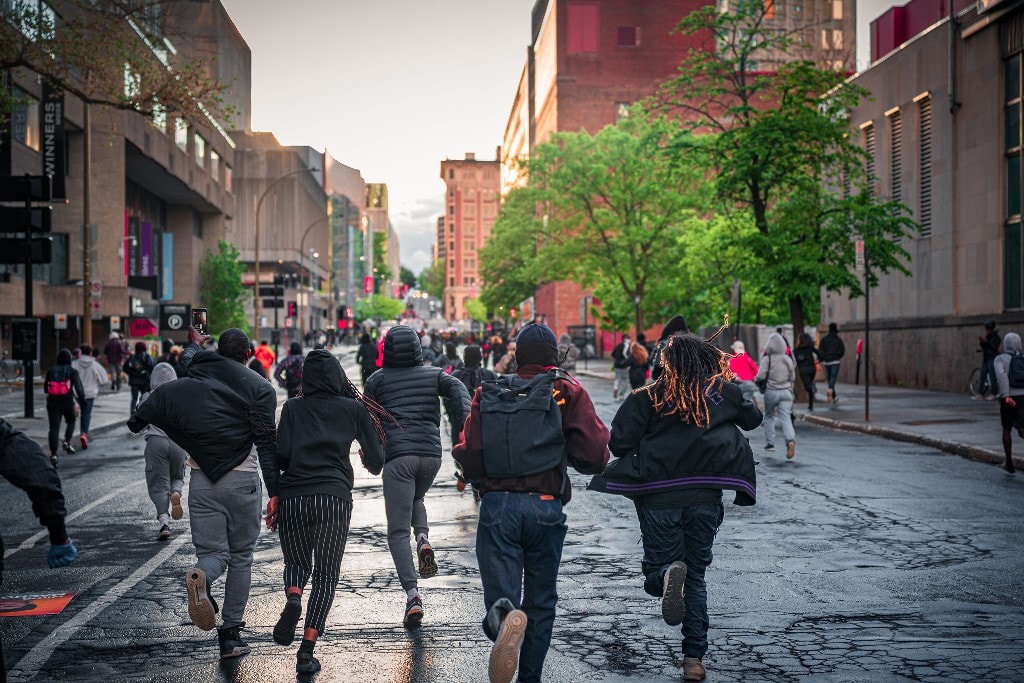 This part of the government is responsible for maintaining a peaceful society within which Canadians are safe. The departments cover crime prevention as well as corrections facilities for offenders. The department works to deliver responses to terrorism, cybercrime, and accidents. It also covers natural disasters such as freak weather including flooding and earthquakes.
Minister for public safety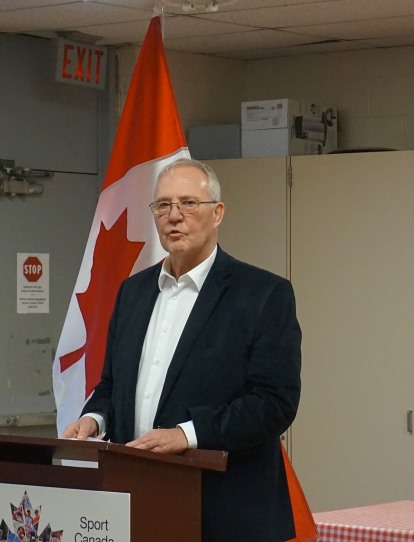 Act
The division of the government came into place during a restructuring of the government. The PCS came into place when the Department of Public Safety and Emergency Preparedness Act came into force. This happened on 4 April 2005. Canada, like many other nations, learned lessons and made changes following the World Trade Center attack on Sept 11, 2001.
Department Structure
The department comprises those previously placed under the Department of the Solicitor General of Canada. The Office of Critical Infrastructure Protection and Emergency Preparedness (OCIPEP) from the Department of National Defence was also included. The complete department includes five agencies and three review bodies as well as other units.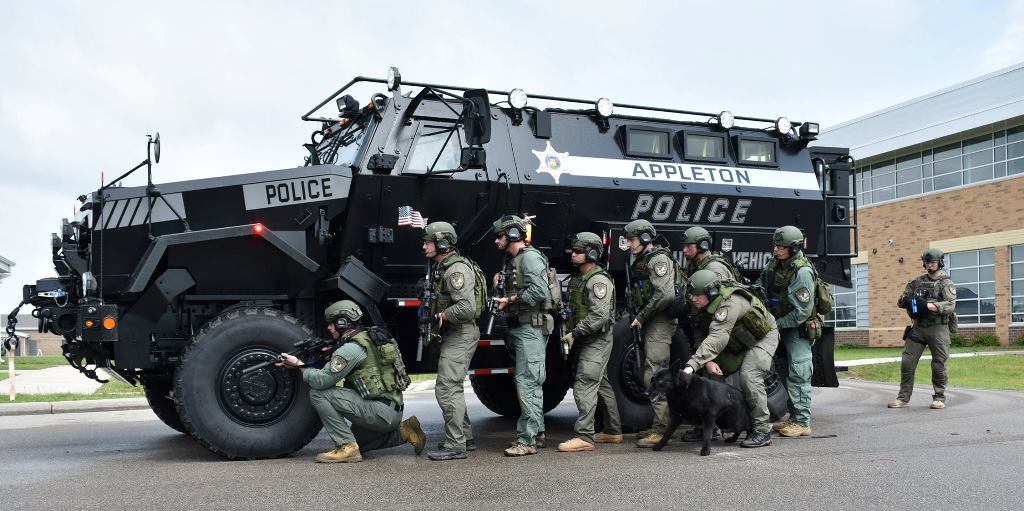 Agencies:
Parole Board of Canada
Correctional Service of Canada
Canadian Security Intelligence Service including Integrated Terrorism Assessment center
Canada Border Services Agency
Royal Canadian Mounted Police, including Criminal Intelligence Service Canada, Canadian Police College, Canadian Firearms Program, Canadian Police Information Centre, Parliamentary Protective Service, and the Integrated National Security Enforcement Teams
Review bodies:
Office of the Correctional Investigator
Civilian Review and Complaints Commission for the RCMP
RCMP External Review Committee
Other units:
Canadian Cyber Incident Response Centre
National Search and Rescue Secretariat
4 Main Questions about Public Safety
---
What is the most serious threat to public safety?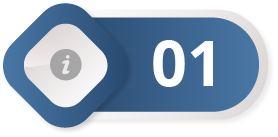 Canada is prone to extreme weather that threatens public safety in the form of flooding and heavy snowfall and winter weather. Citizen's safety is also threatened by criminal activities in Canada that fall under federal mandate. This is in the form of drug and weapon-related crimes perpetrated by gangs.
More recently an additional threat to public safety has been the coronavirus. This also falls under the umbrella of a public safety threat invoking a coordinated response of highly trained scientific and medical personnel. These public safety officials have been tasked with containing and reducing the spread of the virus to protect Canadians.
Canada, like other Western nations, is also under threat of terrorism. One of the most recent attacks of terrorism to take place in Canada was that committed by Saad Akhtar. Saad surrendered at a police station claiming he had an explosive device. This followed Akhtar wielding a hammer along the street in which he attacked and murdered 64-year-old Hang-Kam Annie Chui.
Canada faces acts of unprovoked and seemingly random acts from radicalized individuals. These acts are almost impossible to stop based on the whim of individuals living within Canadian society. All that can be done is to have the facilities to mobilize highly trained and armed police officers at a moment's notice.
Why is public safety important?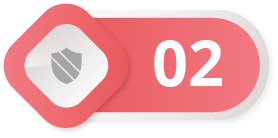 Public safety is paramount to a safe society. As we go about our daily lives safely we rarely think about the threats that face us as a society. Largely because highly trained public safety officers in their roles do an excellent job in keeping us safe. Public safety encompasses many things. Namely, large threats and occurrences that require a federal rather than a local response.
Public safety covers things such as flooding and other natural disasters that need a coordinated and significant response. Behind the scenes, Canada is becoming a major supplier of illegal drugs. Substances such as methamphetamine that cause community violence from gang-related activities are dealt with federally. This provides a more effective combative strategy.
Drugs such as these also reap havoc on societies in terms of addiction and drug-related crime. This includes thefts, break-ins, gun crime, and prostitution. Public safety also helps to coordinate cybercrime. One in five Canadian companies reports they have been cyberattacked in the last year. Whether cybercrime, drug-related activities, and crimes, or extreme weather, these can all cause financial and emotional issues for individuals and communities.
Who are public safety employees?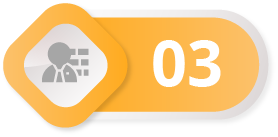 The current minister for public safety is the honorable Bill Blair. His parliamentary secretary is Joel Lightbound. Beneath these ministers are 52,000 employees within the structure of the various departments. Public employees cover the spectrum of those that are trained in response to highly specific threats. That might be a virus, terrorist, criminal gang, or extreme weather.
How can public safety be improved?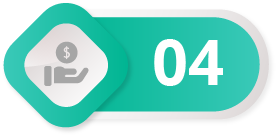 The easiest way to improve public safety is to provide funding. Canada's public safety services had cuts to funding of almost 10% from 2011 to 2015. Departments are being asked to make money go further and exist with systems that would benefit from overhauling or updating. Ways of getting more effective results can be to improve data. It's estimated that between three to four thousand serial killers are at large in the US. This is exacerbated by states that do not coordinate their data to catch offenders. By digitizing data such as arrest records, crime can be solved more effectively. And public safety improved.
Public safety is a problem in crime hotspots. In areas where drug and gang violence is high, communities may be disenfranchised by policing. Many areas have a distrust of the police and therefore do not share information. By working on community policing and fair judicial responses, individuals are more likely to help police to solve crime. A further way that public safety can be risked is the re-entry of offenders into society. A system of rehabilitation and safe paroling of prisoners is also crucial to public safety.